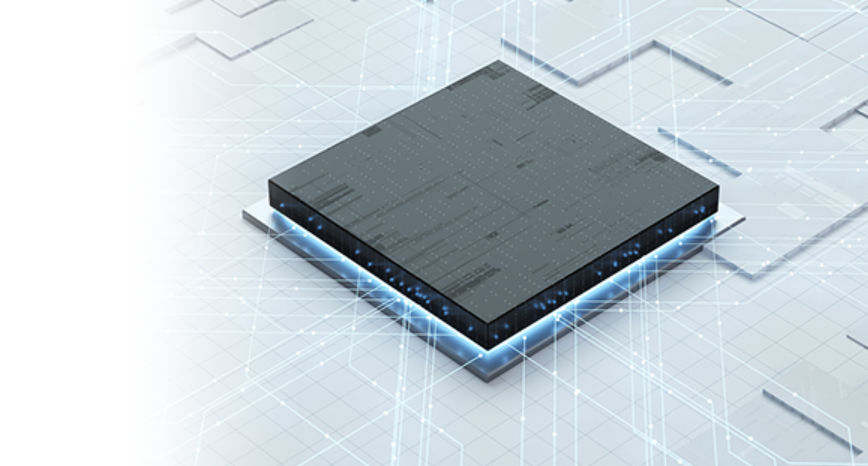 FX5712
Ultra Low Insersion Loss SP2T Transfer Switch
Description
The FX5712 is encapsulated in a compact 0.7mm x 1.1mm LGA, with low profile of 0.51mm. This product is RoHS-compliant and halogen free.
The FX5712 is a SP2T (single-pole double-throw) switch module, designed for multimode broadband LTE and 5G NR cellular applications, supporting from 0.1GHz to 6.0GHz. The RF performance is optimized with low insertion loss and high linearity to guarantee the stringent requirements of LTE standards.
No external DC blocking capacitors are required as long as no DC voltage is applied on any RF path.
The FX5712 integrates a SP2T switch and a GPIO controller on a single SOI chip. Low insertion loss is exhibited in all TRx path in FX5712 with high isolation and low harmonics. In addition, the FX5712 also achieves excellent linearity performance, suitable for LTE applications.
The FX5712 is rated to Moisture Sensitivity Level 3(MSL3) at 260°C per JEDEC JSTD-020.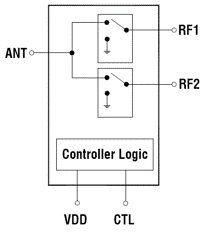 Featues
• Advanced SOI process
• Low insertion loss
• High Isolation
• Excellent linearity
• GPIO control interface
• LGA, 0.7mm x 1.1mm x 0.51mm, 6-pin
• ESD Class 1C
• Green product